PUBLIC & PRODUCTS LIABILITY
INSURANCE
Personal, Business or Property Damage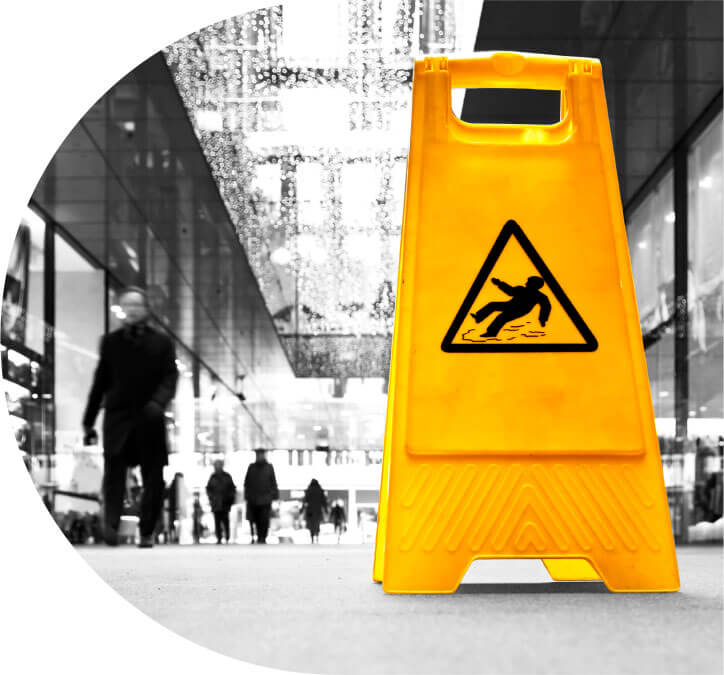 AUSTRALIA WIDE COVER
For when things don't go to plan
Public and products liability insurance protects you in the case that you are legally liable to pay compensation to a third party that has sustained personal, business or property damage as a result of your business services and/or activities.
Public Liability Sum Insured
Minimum $10,000,000 and can be increased
Goods in Care Custody &/or Control
$500,000 per item up to the limit of the policy per incident
Covering the Insured's Broadform Liability in respect of bodily injury and/or damage to property arising out of the insured occupation as a Tow Truck Operator and/or General Carrier.
It's often best to combine public and products liability insurance under one policy.
Speak to us about arranging this for you.

   How to make a claim

  Premium funding

  Contact us for a quote
NOT WHAT YOU'RE
LOOKING FOR?
YOU CAN FIND MORE INSURANCE OPTIONS ON OUR MAIN WEBSITE