MANAGEMENT LIABILITY
INSURANCE
Protection From Business & Asset Loss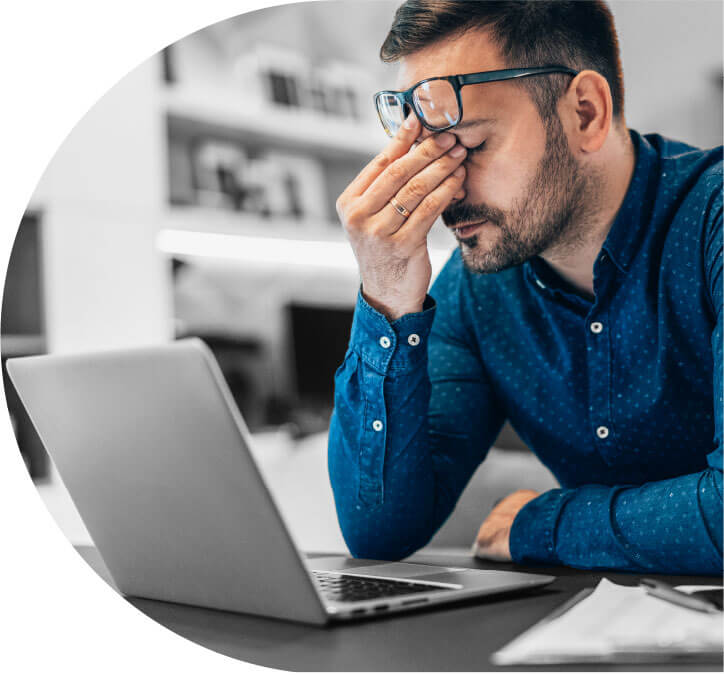 DON'T GET CAUGHT OUT
We can help minimise the risk
Many companies, their directors and senior managers unwittingly allow themselves and their personal possessions to be exposed to litigation that is occurring more regularly than ever before. Without adequate protection you could risk losing not only your business but also your personal assets.
How can you protect your business and personal assets if you find yourself facing a claim? There is a simple insurance solution and is known as Management Liability Insurance
SOME OF THE FEATURES IN THE POLICIES THAT WE CAN ARRANGE FOR YOU ARE:
Employment Practices Cover
Provides cover to the company, directors, officers and employees for claims made by current, past and prospective employees for issues arising from employment practices, harassment, unfair dismissal and other employment issues.
Statutory Cover
Covers the directors and the company for fines and penalties from operating the business including fines related to workers compensation.
Crime Cover
A comprehensive crime coverage provides cover to the company for dishonest acts such as theft and fraud by employees including theft of stock.
Corporation Entity Cover
Extremely relevant for companies that are owned by the directors by providing cover to the company for actions arising from managerial matters.
A claim against the company will cause the same financial hardship to the owner, therefore this cover is extended to provide protection to the company.
Directors and Officers
Will protect the past, present and future directors and officers plus anyone else involved in the management of a company for claims alleging a wrongful act and for which the company does not grant indemnification to such persons.
Superannuation Trustees Cover
Provides cover against mismanagement of funds or when a trustee responsibility breach occurs when a company has a sponsored staff superannuation fund.
View, download or print a copy of our:

   How to make a claim

  Premium funding

  Contact us for a quote
NOT WHAT YOU'RE
LOOKING FOR?
YOU CAN FIND MORE INSURANCE OPTIONS ON OUR MAIN WEBSITE