MARINE CARGO
INSURANCE
Transit Liability Cover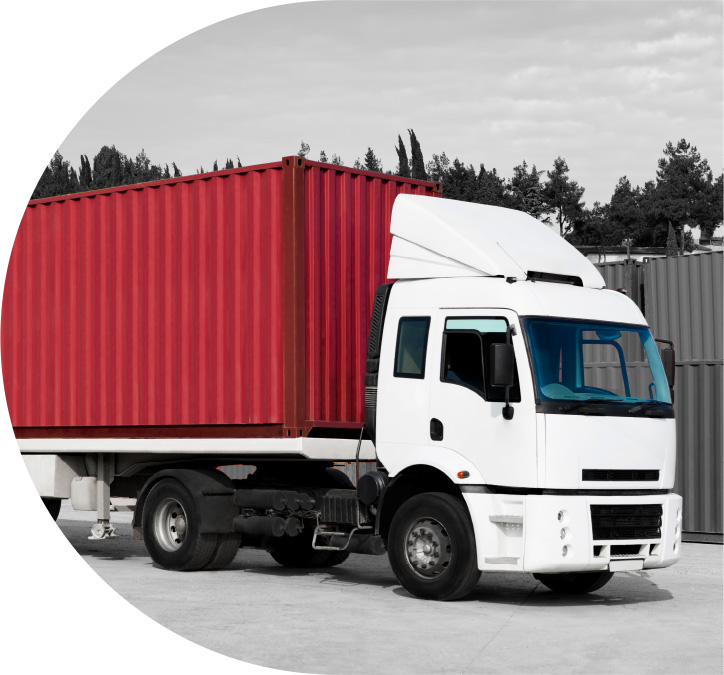 LOST CARGO?
Talk to the experts
Cargo is frequently damaged whilst in transit, it is important to have the appropriate insurance in place to cover you in the event of an incident.
Moran Insurance Brokers has a great deal of knowledge and expertise in this area, and will ensure you have the appropriate transit and/or marine cargo insurance to cover your needs. Please contact us for more information.
GEOGRAPHICAL LIMITS
Australia wide
EXCESS
$2,500.00 Each and every claim
OTHER INTERESTS
To be adjusted in accordance with usual Marine Insurance practices.
For the purpose of the scheme this product is to cover items not insured under the hook liability for e.g. site sheds, machinery on the tray, caravans on the tray and the like, exclusions do apply and the reasons behind this are that the covers may already be included in the hook liability or it is not standard practice for the industry to carry these items, however can be looked at on a case by case basis.
Please contact one of staff members who will review your concerns and clarify where the cover may lay.
MARINE LIMITS
$100,000 / $250,000 / $500,000

   How to make a claim

  Premium funding

  Contact us for a quote
NOT WHAT YOU'RE
LOOKING FOR?
YOU CAN FIND MORE INSURANCE OPTIONS ON OUR MAIN WEBSITE