OUR
SERVICES
TAILORED INSURANCE FOR YOU
OUR INSURANCE
OPTIONS
TAILORED INSURANCE SOLUTIONS PROVIDED TO YOU FROM A DEDICATED TEAM WITH OVER 40 YEARS EXPERIENCE.
Our services span from providing technical advice related to making a claim, to helping you find the most suitable cover for your individual circumstance, to arranging your chosen cover and helping you get the most from your insurance budget.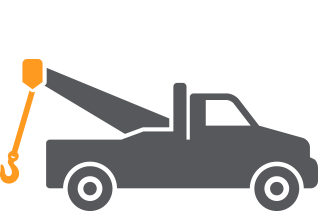 At Moran Insurance Brokers we have committed long-serving staff members that look after our tow tuck insurance schemes. Unrivalled experience, providing the best tow truck insurance solutions every time.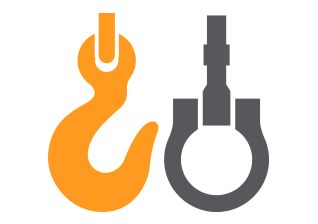 We will cover you for any loss of or damage to a motor vehicle that is being towed or carried by your tow truck or while the vehicle is being loaded on to or unloaded from your tow truck.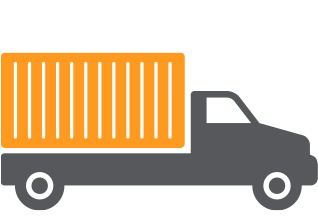 Cargo is frequently lost, stolen or damaged in transit, so it is important to have the appropriate insurance in place if you have valuable goods in transit.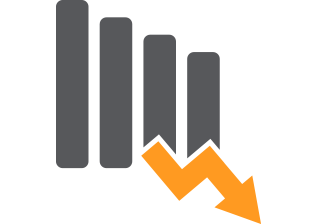 Business interruption insurance helps get you and your business back up and running so you can recover from the loss and regain your normal business operations.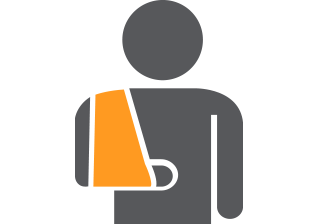 Public and products liability insurance protects you in the case that you are legally liable to pay compensation to a third party that has sustained personal, business or property damage as a result of your business services and/or activities.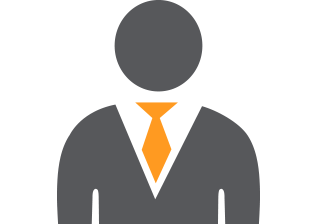 How can you protect your business and personal assets if you find yourself facing a claim? There is a simple insurance solution and is known as Management Liability Insurance.