COMPULSARY THIRD PARTY
INSURANCE
Cover Accidental Damage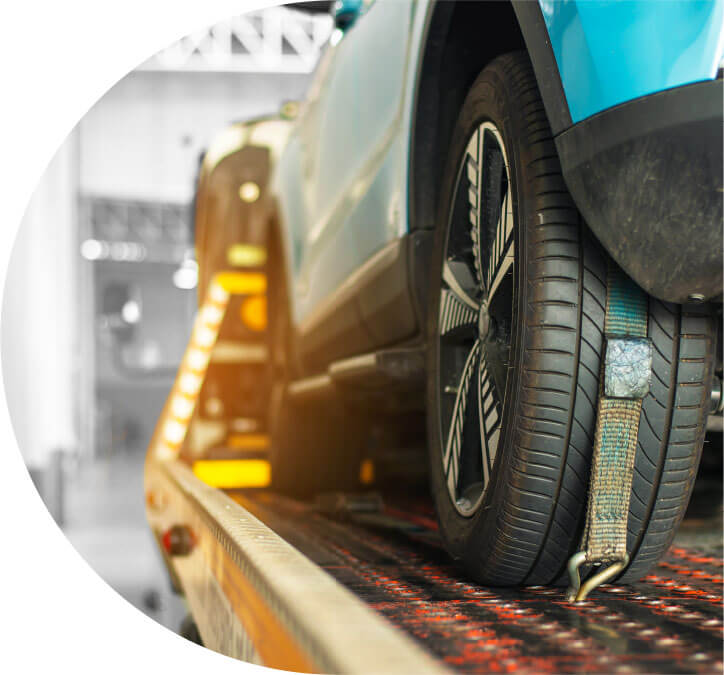 YOU NEVER KNOW…
So make sure you're insured
A green slip is an insurance policy linked to your vehicle that provides cover for compulsory third party (CTP) personal injury insurance.
This policy will cover you for liability you incur for injuries you may cause to other road users anywhere in Australia including:
 Your passengers, other road users such as drivers, passengers of the other vehicle, pedestrians, cyclists, motor cyclists.
CTP insurance is compulsory in NSW and must be taken out when registering a vehicle.

   How to make a claim

  Premium funding

  Contact us for a quote
NOT WHAT YOU'RE
LOOKING FOR?
YOU CAN FIND MORE INSURANCE OPTIONS ON OUR MAIN WEBSITE