MEET THE
TEAM
FAMILY OWNED AND OPERATED SINCE 1979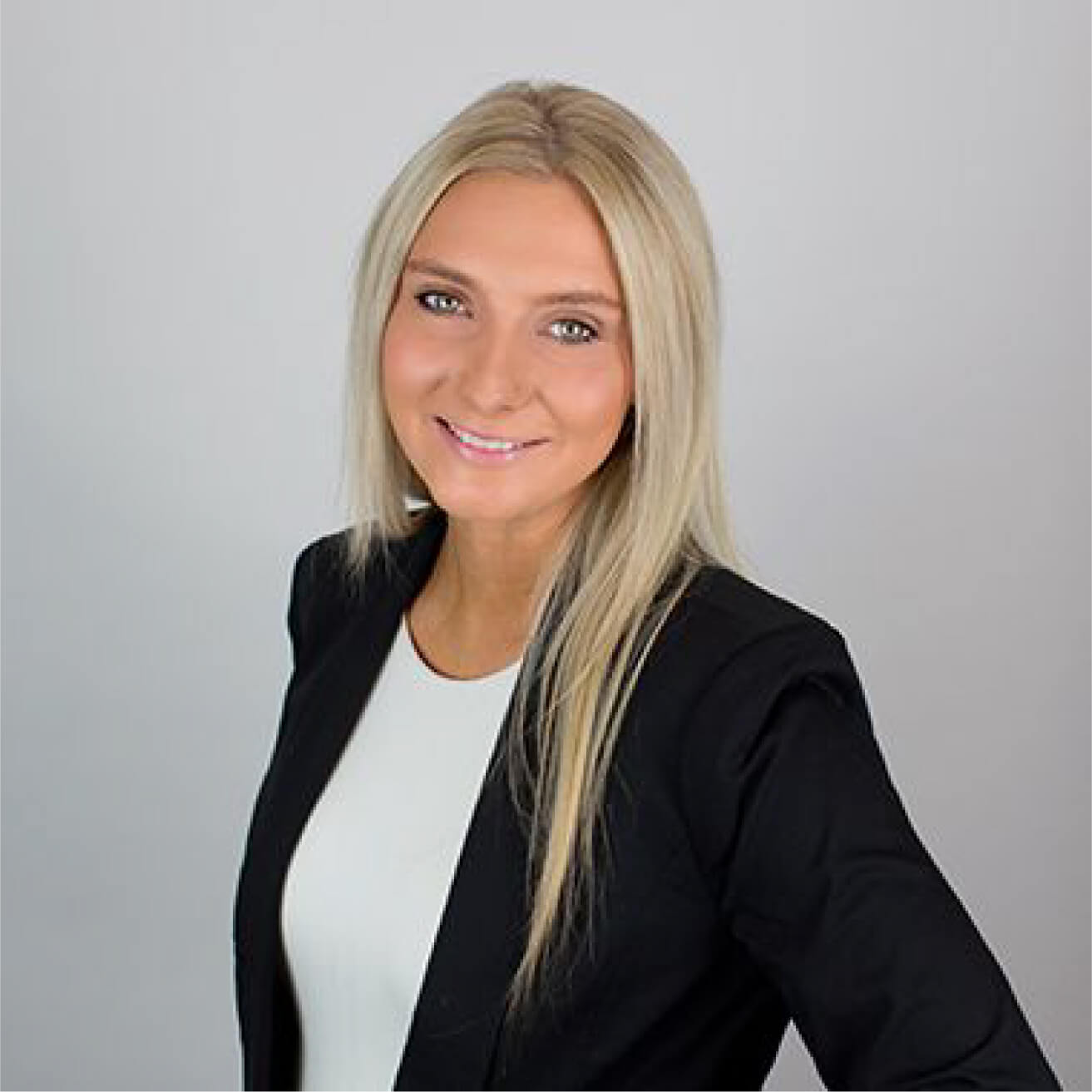 CAITLIN BERGER

ACCOUNT MANAGER – TIER 1
Looks after a portfolio of Owners Corporations accounts and works with Daniel Moran on his portfolio.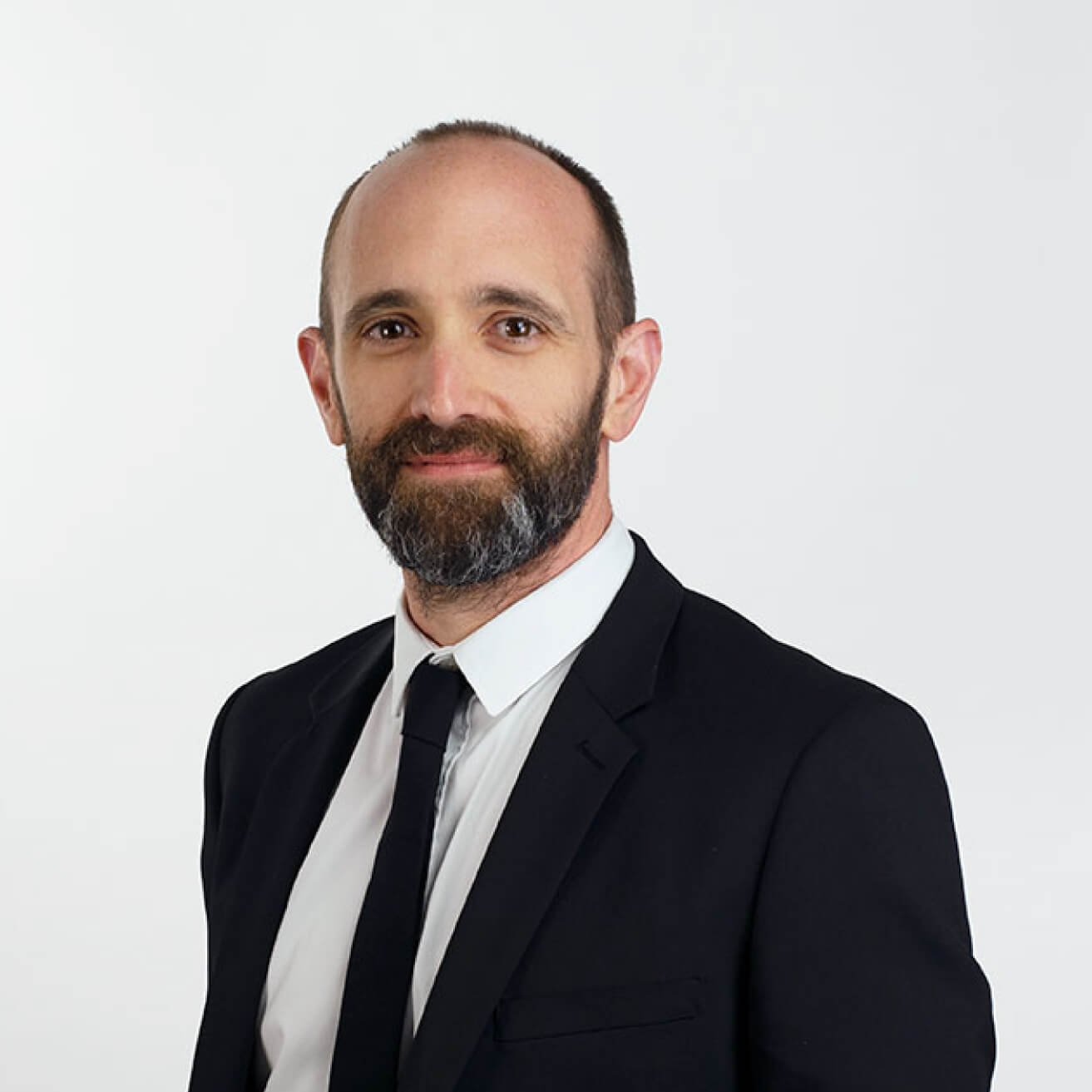 ANDREW FLOWERS
ACCOUNT MANAGER
With over 10 years' experience, Andrew Flowers has extensive knowledge of general insurance products and has managed clients across various sectors from commercial property to motor trade (mechanics and panel shops).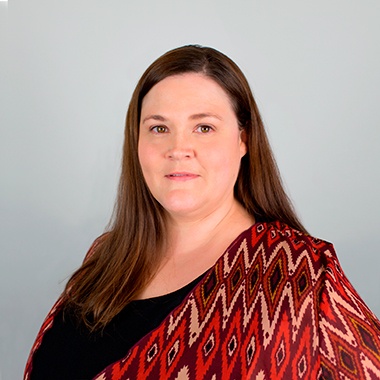 AMANDA HARVEY
CLAIMS AND MILLERS JUNCTION OFFICE MANAGER – TIER 1
Amanda has over 10 year's experience handling property, liability, stata, domestic and motor vehicle including tow truck claims.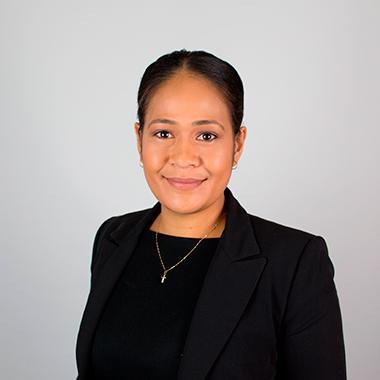 CHRISTINA SETU
CREMORNE OFFICE MANAGER AND ACCOUNT MANAGER – TIER 1
Managing the office, account manager, accounts, compliance and website maintenance.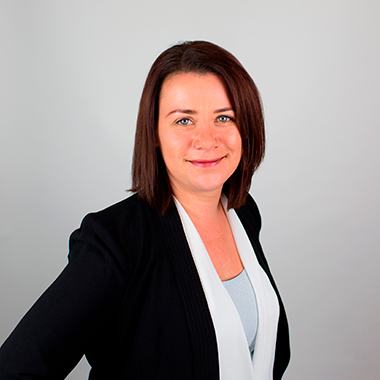 MARCIA HUMPHRIES

GENERAL MANAGER
Marcia's role is extensive and varied – from managing staff, accounts, compliance, and broking. She has extensive knowledge of the transport industry and heads up the companies tow truck scheme and associated business.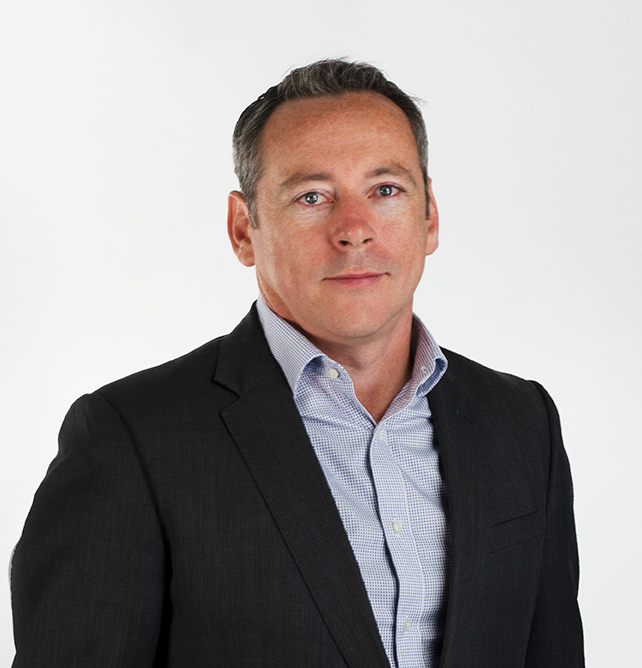 DANIEL MORAN
MANAGING DIRECTOR
Daniel has been in the industry for over 20 years and the managing director of Moran Insurance brokers since 2011. Daniel has developed a great team environment which flows onto the service and retention of the company's clients. Daniel is not only hands on when it comes to running the company but also has a larger corporate broking portfolio which he manages.