MEET THE
TEAM
FAMILY OWNED AND OPERATED SINCE 1979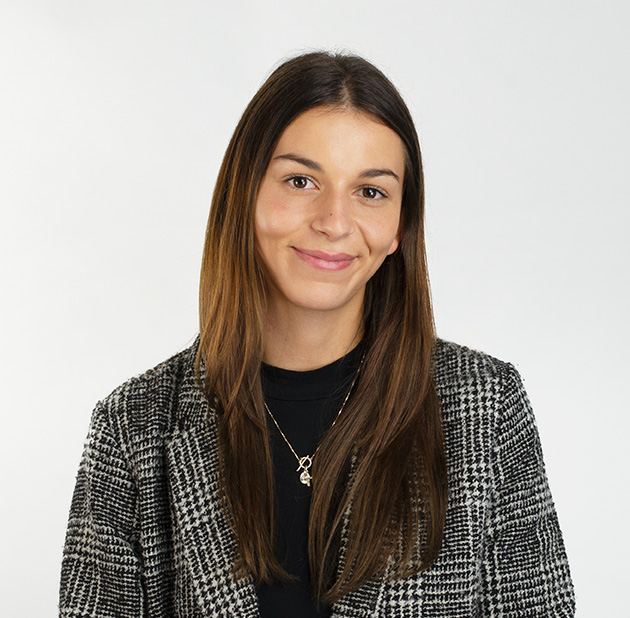 TIFFANY ZORZOVILIS

RECEPTION AND ADMINISTRATION
Tiffany joined Moran Insurance Brokers in 2018 as a trainee, she manages all incoming calls and admin duties which include collecting and sorting mail, following up debtors, scanning, filing and assisting account managers with processing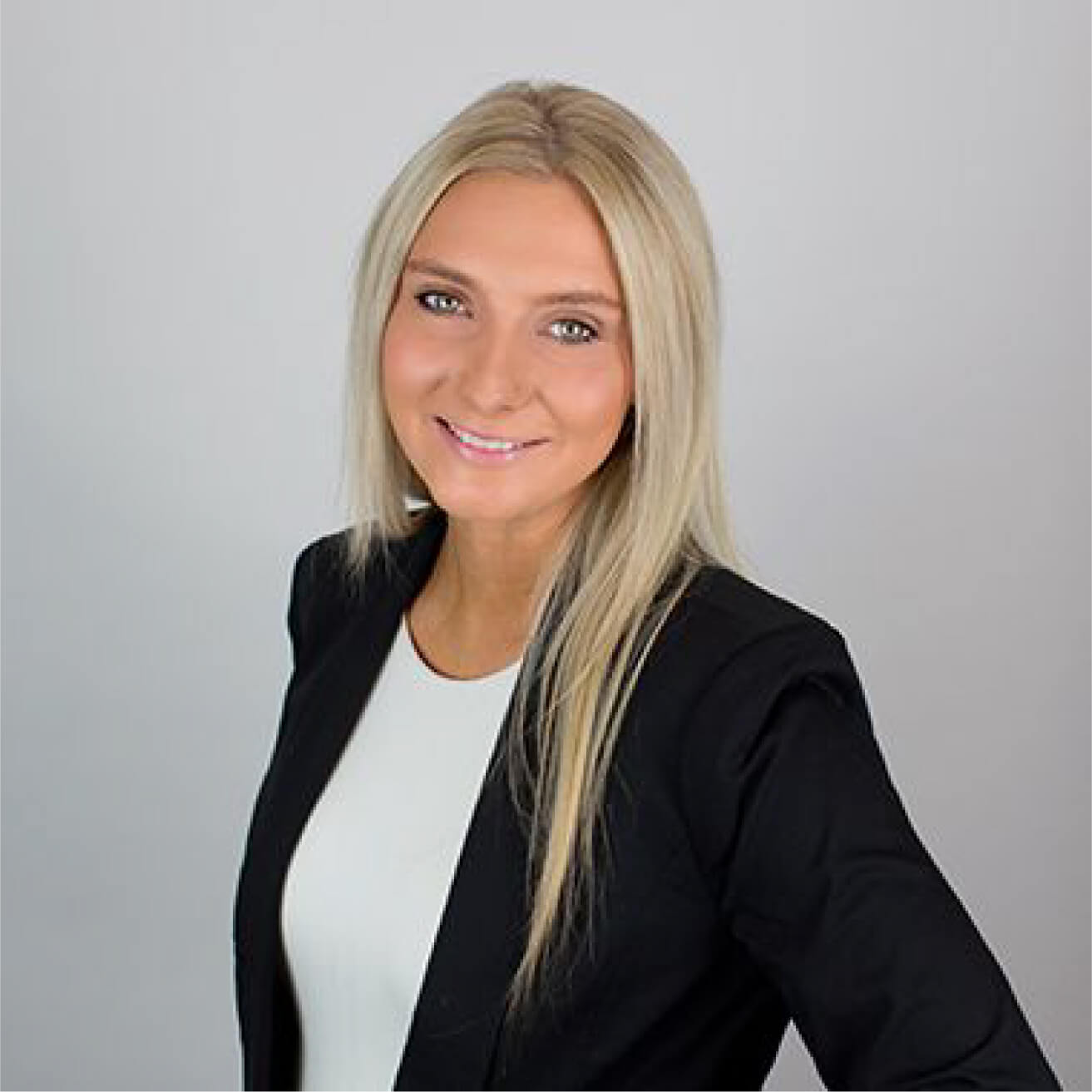 CAITLIN BERGER

ACCOUNT EXECUTIVE
Caitlin joined the insurance industry in 2015 as a trainee with Moran Insurance Brokers and has worked her way up from reception and admin to now managing the owners corporation portfolio while also working closely with Daniel on his larger corporate broking portfolio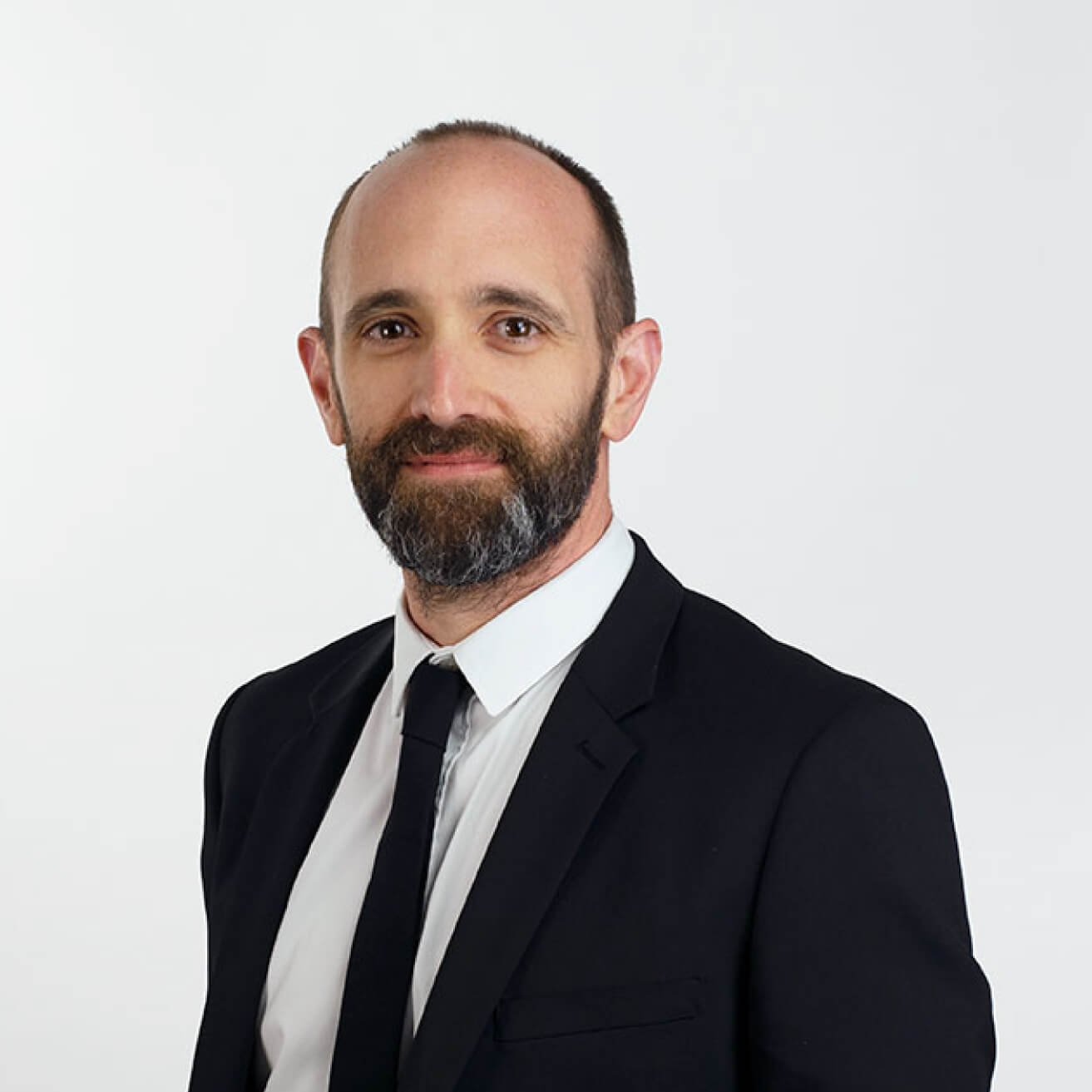 ANDREW FLOWERS
ACCOUNT MANAGER
Andrew joined Moran Insurance Brokers in 2017 and has over 15 years experience. Andrew has extensive knowledge of general insurance products and manages a portfolio of clients across various sectors.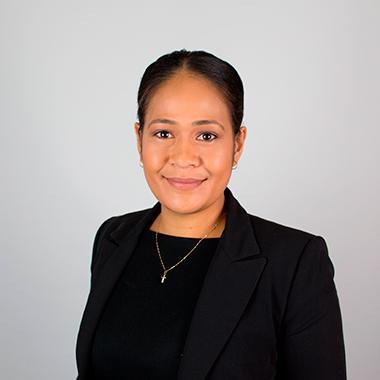 CHRISTINA SETU
CREMORNE OFFICE MANAGER AND ACCOUNT MANAGER 
Christina joined Moran Insurance Broker in 2007 and has been an integral part of the business her role is extensive and involves managing the Cremorne Office, accounts, compliance, website maintenance while also managing the domestic portfolio.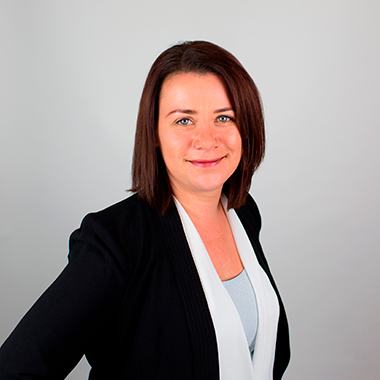 MARCIA HUMPHRIES

GENERAL MANAGER
Marcia's role is extensive and varied – from managing staff, accounts, compliance, and broking. She has extensive knowledge of the transport industry and heads up the companies tow truck scheme and associated business.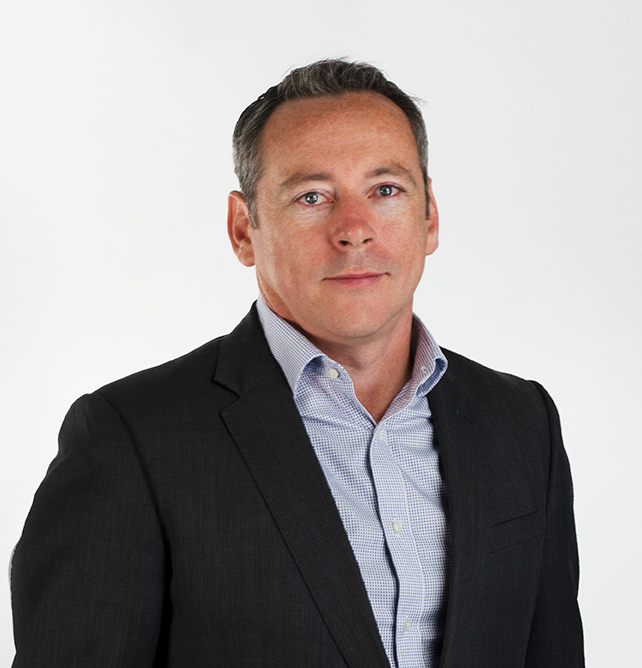 DANIEL MORAN
MANAGING DIRECTOR
Daniel has been in the industry for over 20 years and the managing director of Moran Insurance brokers since 2011. Daniel has developed a great team environment which flows onto the service and retention of the company's clients. Daniel is not only hands on when it comes to running the company but also has a larger corporate broking portfolio which he manages.