HOOK LIABILITY
INSURANCE
Accidental Damage Cover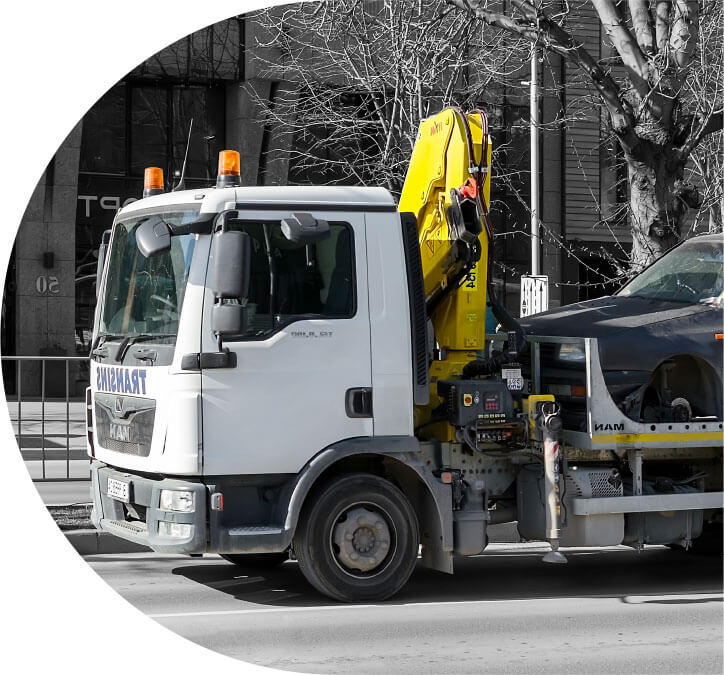 HAD A MISHAP LOADING?
Don't worry, you're covered
We will cover you for any loss of or damage to a motor vehicle that is being towed or carried by your tow truck or while the vehicle is being loaded on to or unloaded from your tow truck.
Cover under this clause is provided subject to the tow truck operating within the provisions of any regulations or legislation relating to the use of a tow truck.
In this additional benefit tow truck means a vehicle using hooks tilt-tray or jib and boom mechanisms to tow or carry a vehicle.
The hook liability endorsement is extended to include cover for the vehicle under tow whilst in the care, custody and control of the tow truck operator for the purpose of collection of or delivery of the vehicle within a 200 metre radius of the tow truck.

   How to make a claim

  Premium funding

  Contact us for a quote
CUSTOMERS VEHICLE
HOOK LIABILITY LIMITS
$100,000 / $250,000 / $500,000 / $750,000 / $1,000,000
NOT WHAT YOU'RE
LOOKING FOR?
YOU CAN FIND MORE INSURANCE OPTIONS ON OUR MAIN WEBSITE